I spent my early childhood in Andalucia, Spain and have lived in the Cotswolds since I was 11.
I am half Scottish, half English and my boyfriend is French, so the Six Nations Rugby is always a bit of a minefield.
Whilst I studied in London and enjoy spending some of my week treating patients at the Guildhall practice in Birmingham, I am definitely a country mouse and I spend the majority of my time in Burford or Witney.
My approach to your treatment is based on the information you provide during the initial consultation and from a careful examination of your posture and areas of discomfort.
My objective is to find an improvement in your condition and if we can do that in one visit, well that genuinely makes me happy. Sometimes two or three visits are needed to find a long lasting solution. I certainly don't believe in making appointments for the sake of it.
Visit the Contact Page to see where you can find me. Let's see if I can help you.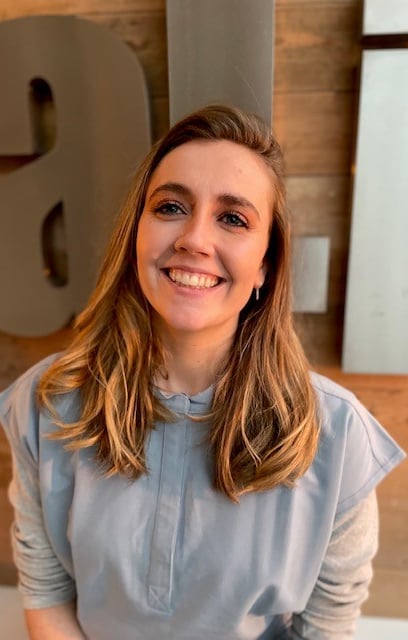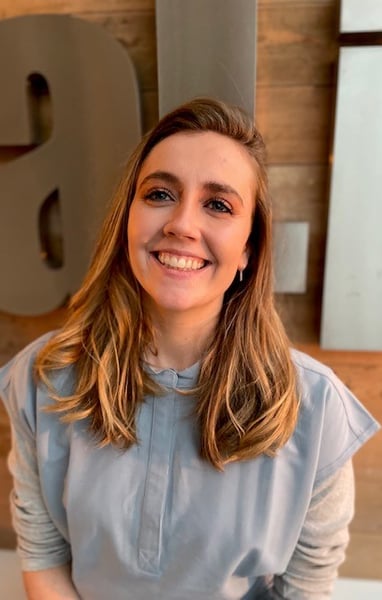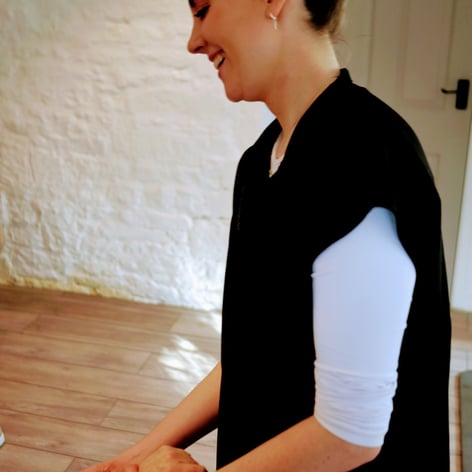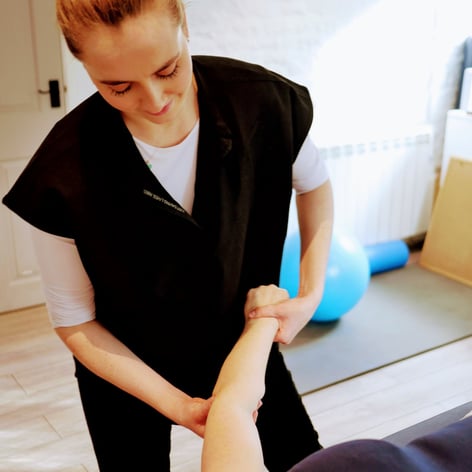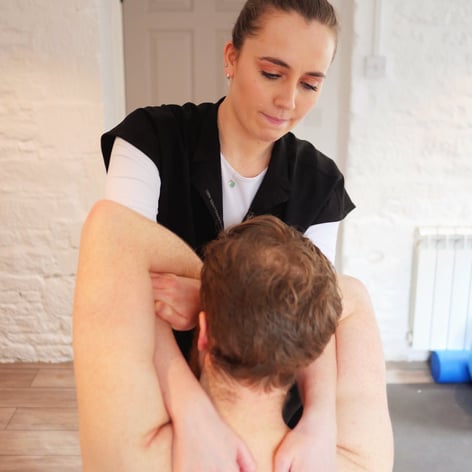 Some images from the practice in Burford