Hello my name is Eva.

I am an Osteopath and graduated from the University College of Osteopathy in London.
My family and our friends have been visiting "The Osteopath" to seek relief from pain and discomfort since the early 1970s. It has always seemed the most natural thing for us to do.
Watching my patients, who often arrive in pain, leave the practice with relief in their symptoms and a big smile is a real joy.
Is this the best job in the world....probably.
I am regulated by the General Osteopathic Council (GOsC) and as required by law, have a licence to practice.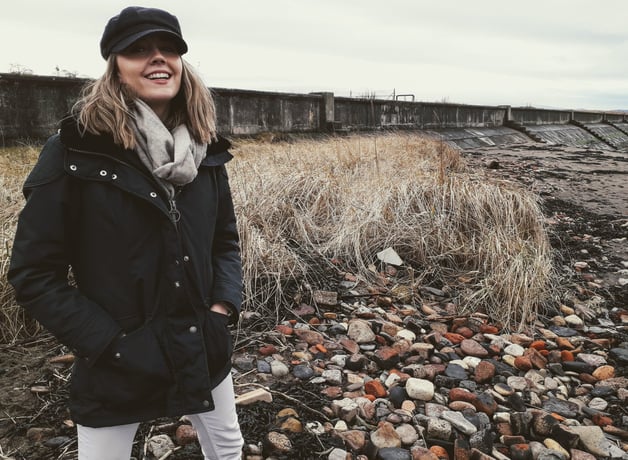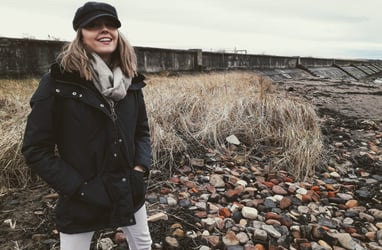 I hold current professional indemnity insurance, and follow mandatory continuing professional development programme.